Planned Litters
Breeding Plans for March / April 2020 have been in the works for the last several months. Breeding package will be available for emailing as of  Feb 1st,2020.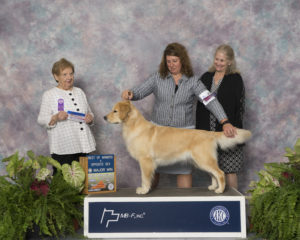 Victory's Queen of Hearts @ Dunkeld & Carova, "Titania" will be bred March / April 2020
               Who will the stud be??????
                   Check back to see:)
Health clearances for the stud will be available Feb 1st,2020 and a link will be added at that time.
Dog Star Daily offers dog training tips including manners, obedience and behavior